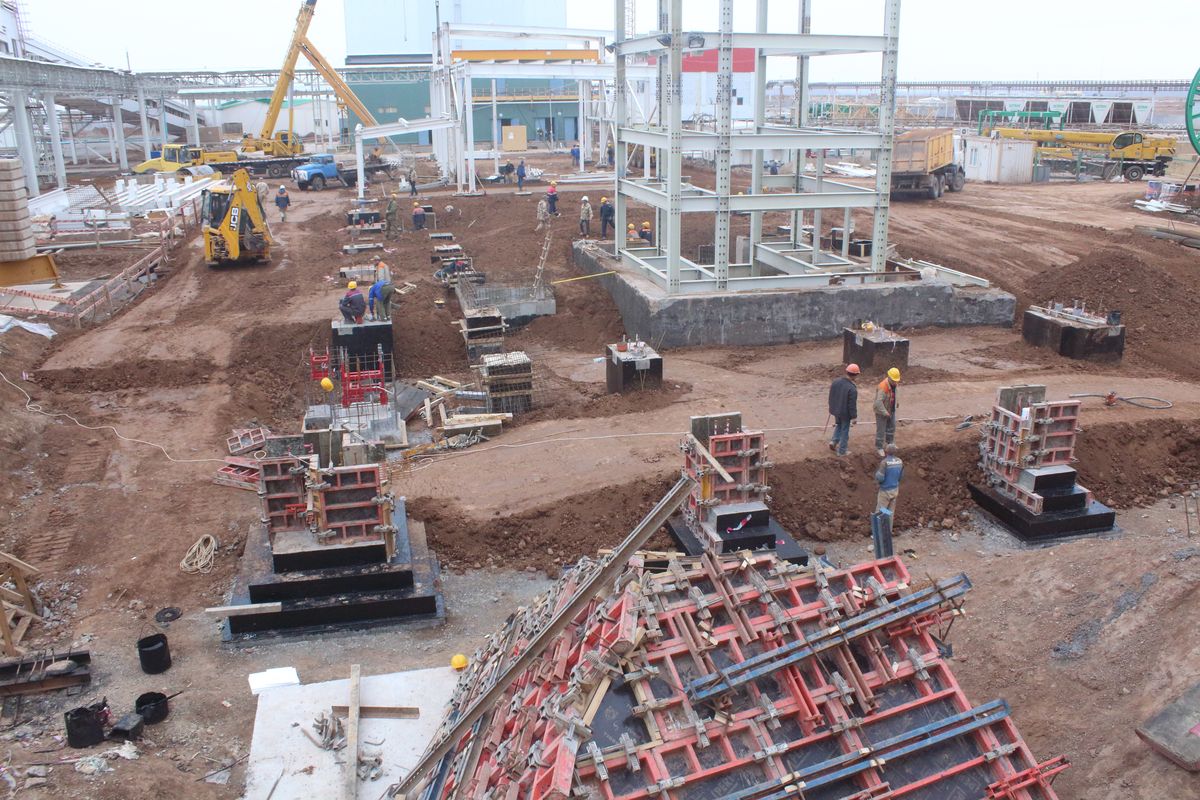 The Garlyk potash salt deposit is located 800 km from Ashgabat (actually on the border with Afghanistan). The potassium salt deposits were discovered here in the 1960s. At that time, however, the Soviet Union did not possess the necessary technologies to build a large-scale production unit. Only half a century later, Turkmenistan decided to build a mining plant in this area, and Belarus was chosen as its main assistant.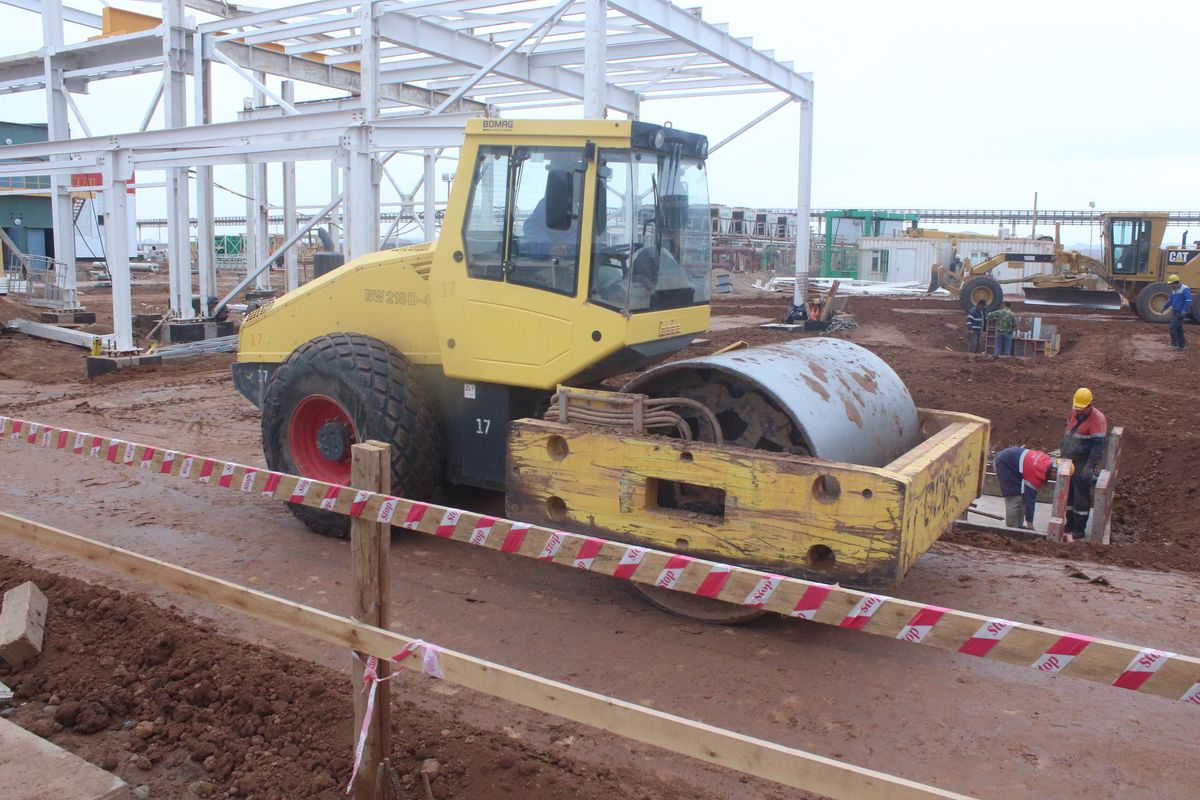 In 2010, JSC "Belgorhimprom", the general contractor, and State Concern "Turkmenhimiya" signed a contract for the Garlyk mining and processing plant construction on a turnkey basis. The cost of the project was estimated $1 billion. 14 Belarusian and 22 Turkmen contractors worked at the construction site, which employed over 2.3 thousand people.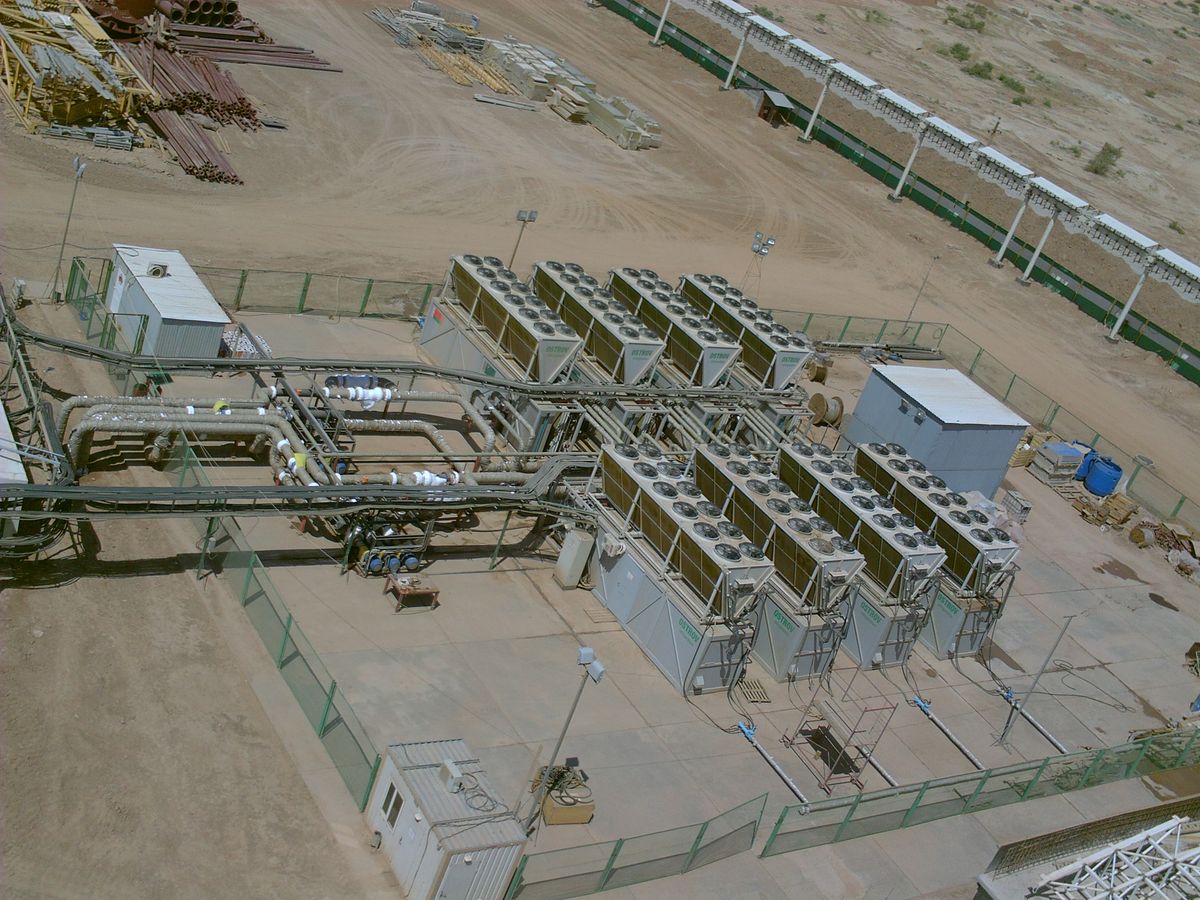 Almost half of them were Belarusians. The plant has 125 facilities, the main part of which is the mine. The mine was opened with two vertical shafts: cage (depth 309 m) and skip (depth 364 m). The second part of the plant is a complex of ground facilities for ore processing into fertilizers. A shattering section, the ore stockpile, the flotation wash house, a drying and granulation section, a loading section, a densification department, a salt tailings dump and slurry pit, a chemicals section, and a mechanical repair section have been constructed here.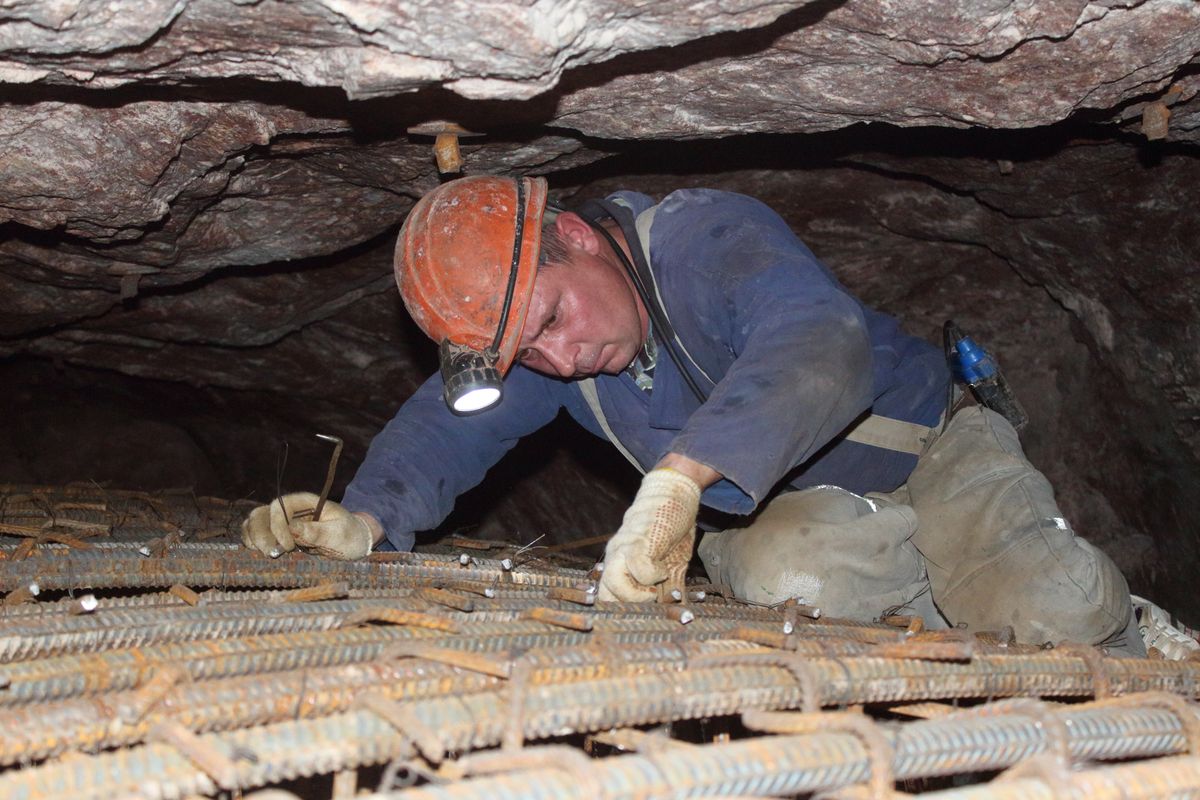 Having worked on a rotation basis, the JSC "Trest Shahtospecstroy" employees carried out vertical shaft sinking, shaft inset and main direction workings, special purpose chambers and loading devices, as well as mechanical and electrical fitting works.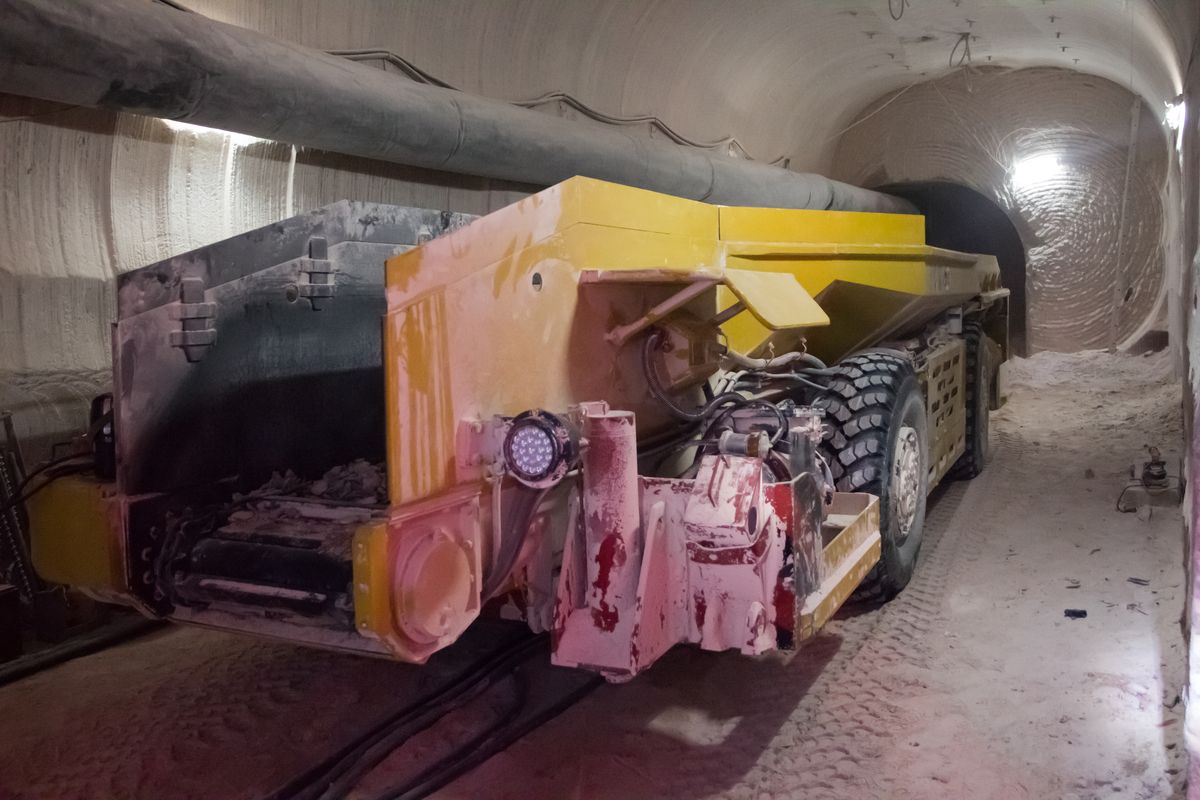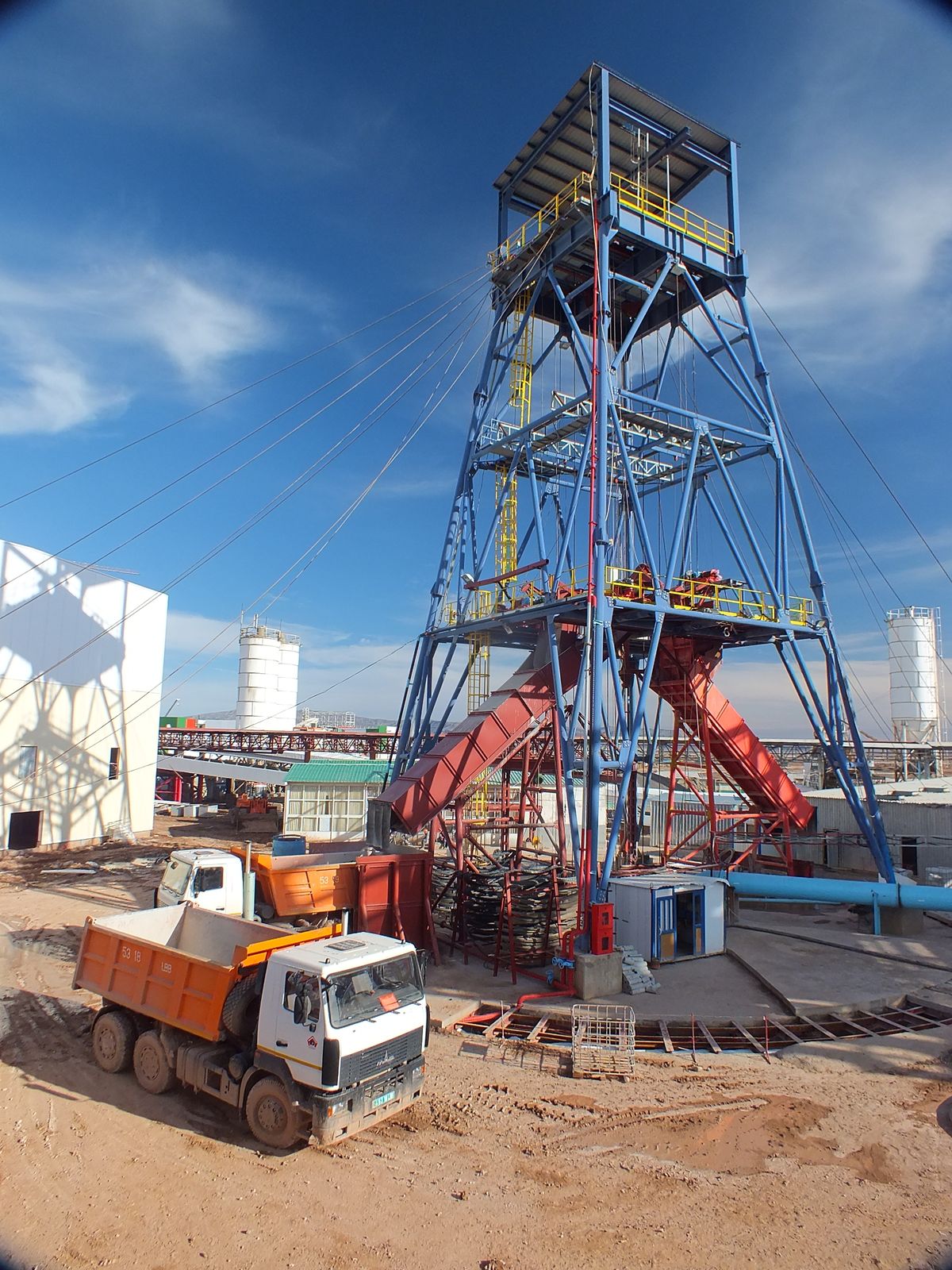 All the works were completed in time and to a high standard of quality, which was later confirmed by the owner and Heads of State A.G. Lukashenko and Gurbanguly Berdimuhamedov on March 31, 2017, when the Garlyk mining and processing plant was put into operation.