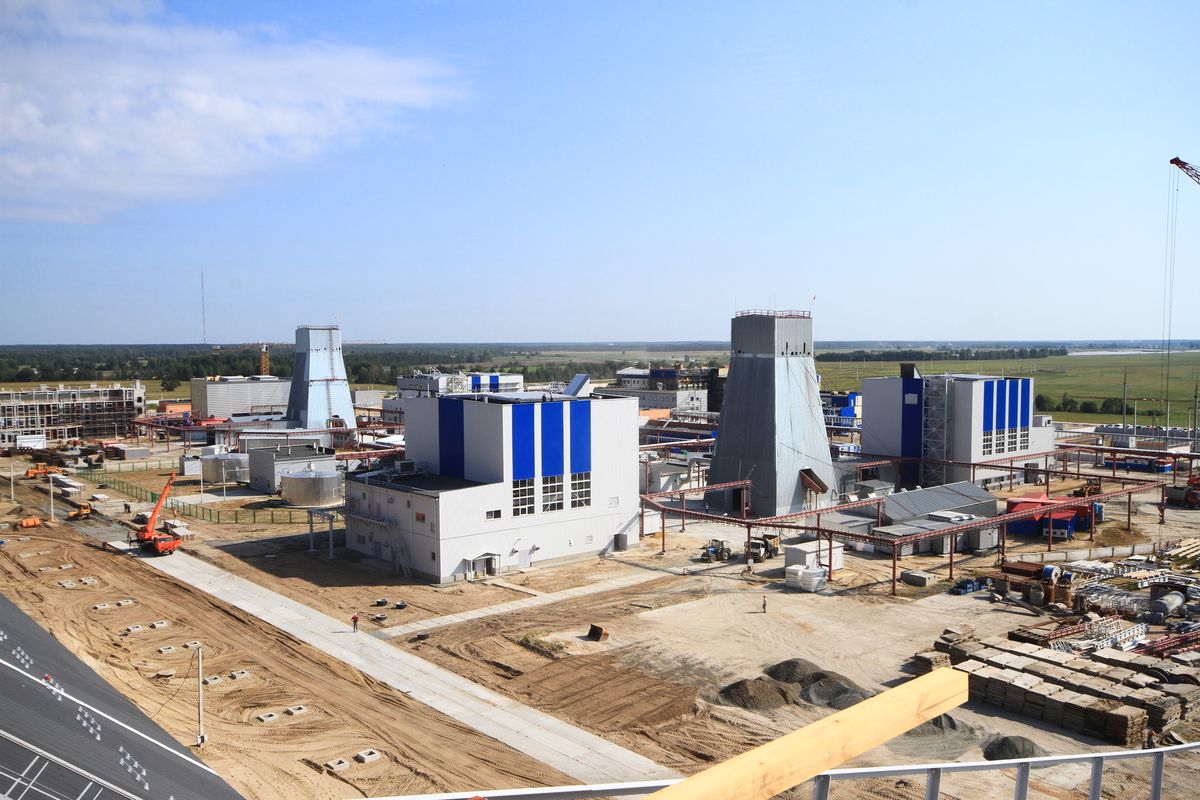 The Petrikov potash deposit is the most significant raw material base for maintaining and increasing the production capacity of JSC "Belaruskali" and for the Republic of Belarus. It was discovered during systematic prospecting works in the western part of the Pripyat Trough by well No. 247, drilled in March-May 1966 near Petrikov town close to Belka village.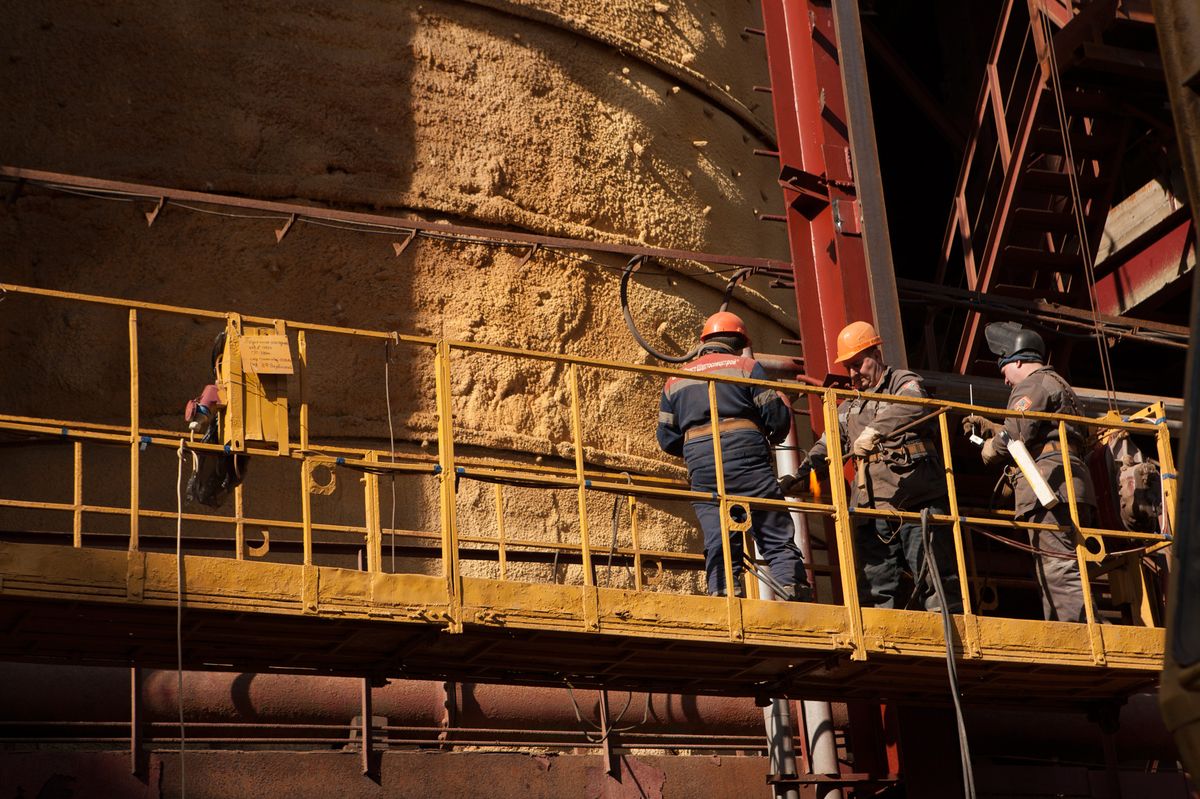 In 1966-1967, prospecting and evaluation works were carried out at the Deposit of Petrikov, which resulted in singling out 8 potassium horizons with unique purity of potassium salts in the upper saline thickness. Projected reserves of the deposit are about 2,200 million tonnes, and the depth of the layers reaches 1,200 meters. Taking into account the existing reserves, the specified planned capacity and optimization of every industrial horizon, the Petrikovsky mining and processing plant will provide minerals for another 90 years.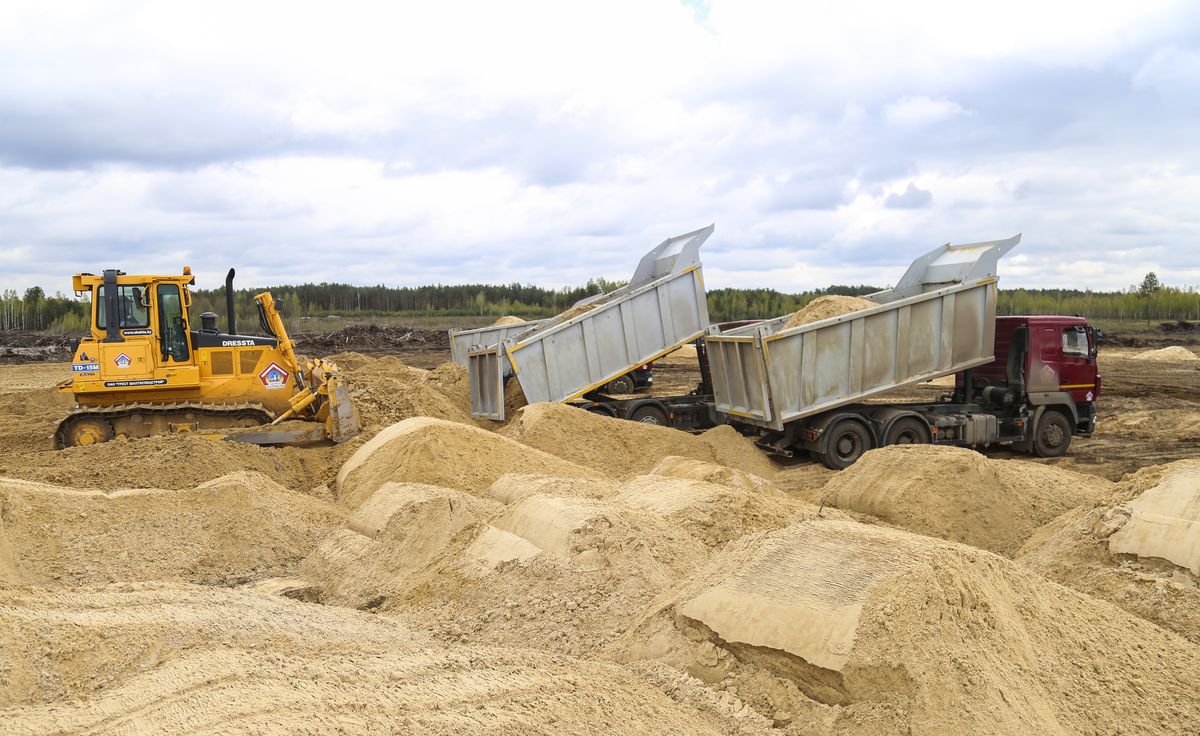 JSC "Trest Shahtospecstroy" is the general contractor for the construction of the Petrikovsky mining and processing plant. Paving the way to new underground potassium storage rooms is a common thing for miners. The Petrikov mine disposes a highly potential scope of shafting works not for one year.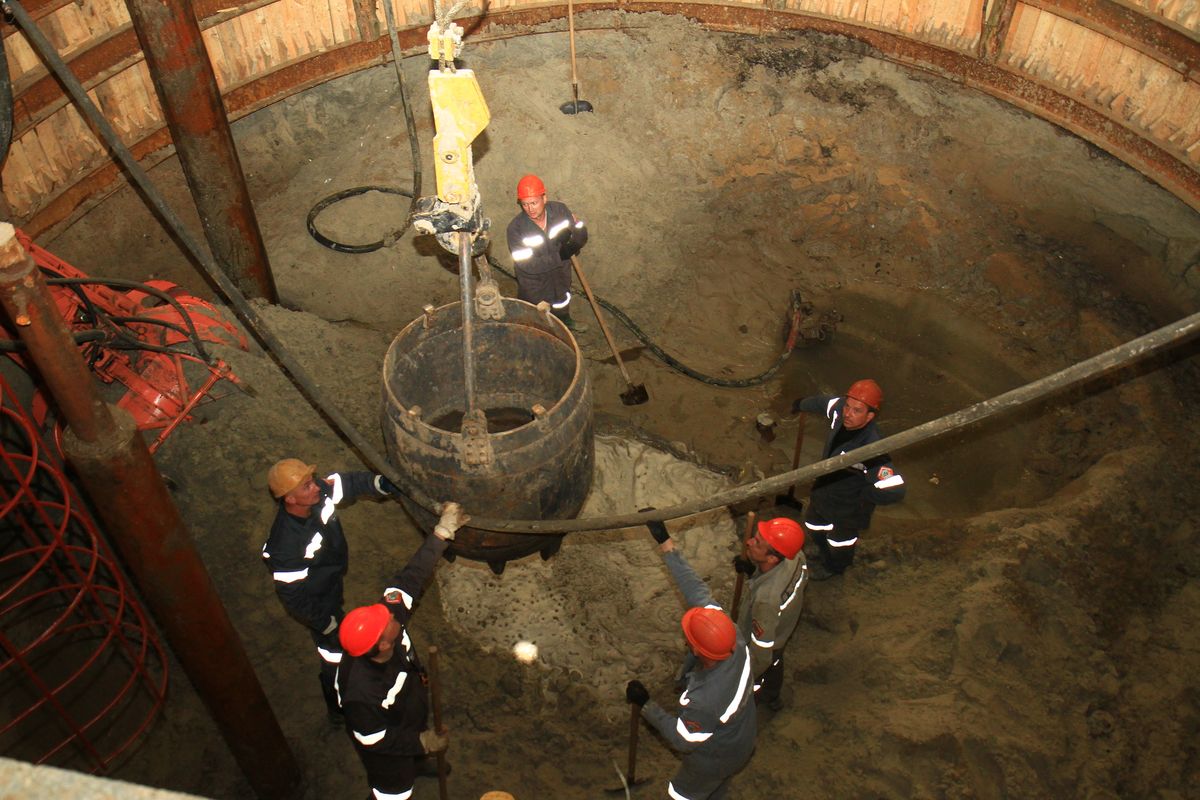 The shaft sinking method used by JSC "Trest Shahtospecstroy" has long been proven and it is the safest in mining and geological conditions of the Belarusian potash basin.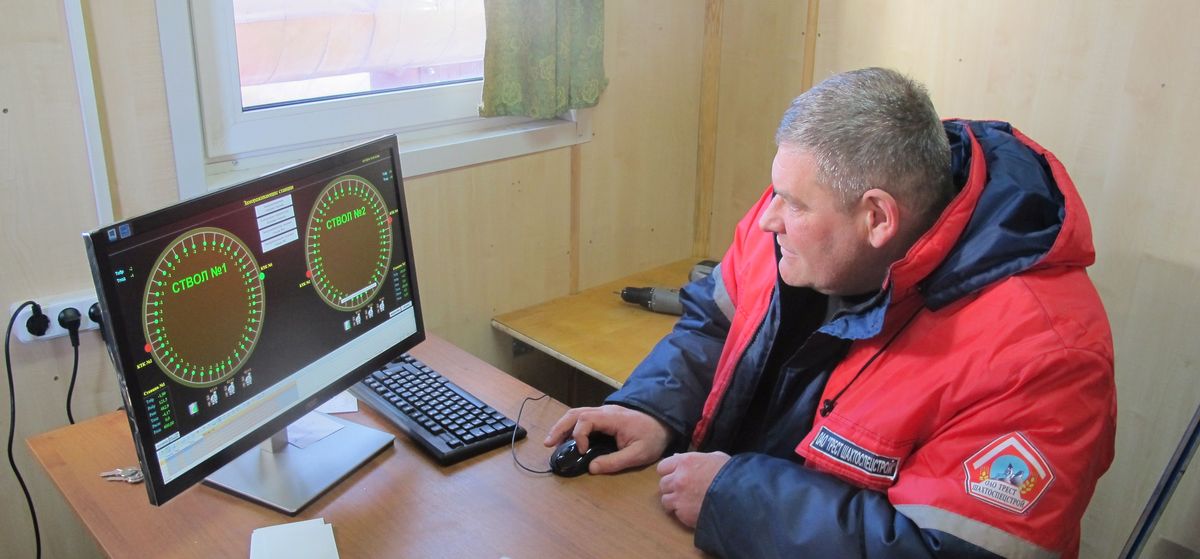 The shafts are drilled using the blasting method with the construction of forward concrete support. Two concrete mortar units with a capacity of 8,000 m3/day and an explosive material storage facility have been installed at the shafts construction site for continuous maintenance of works.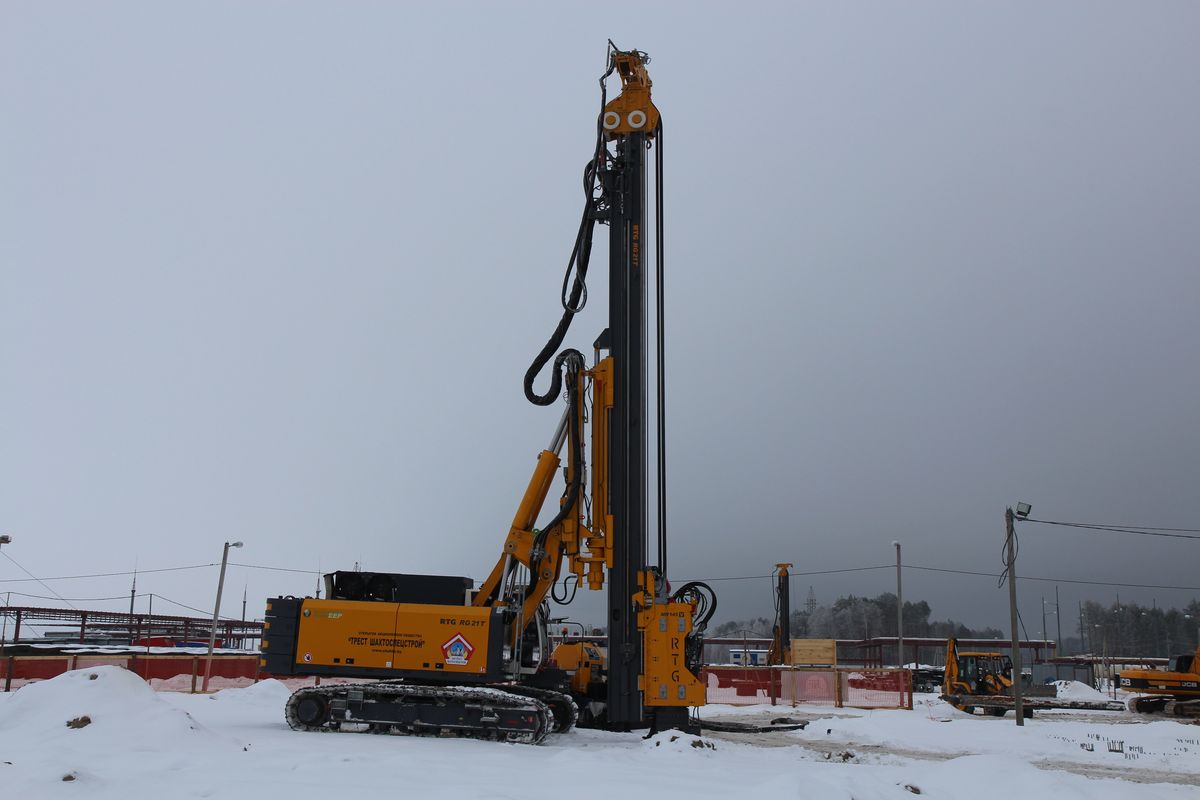 Due to well-coordinated joint work of the JSC "Belaruskali" and JSC "Trest Shahtospecstroy" labor collectives the sinking of the 1st and 2nd shafts of the Petrikovsky mining and processing plant was completed in April 2019. The Plant is planned its capacity by 2021. It reaches 1.5 million tonnes of potassium chloride per year.