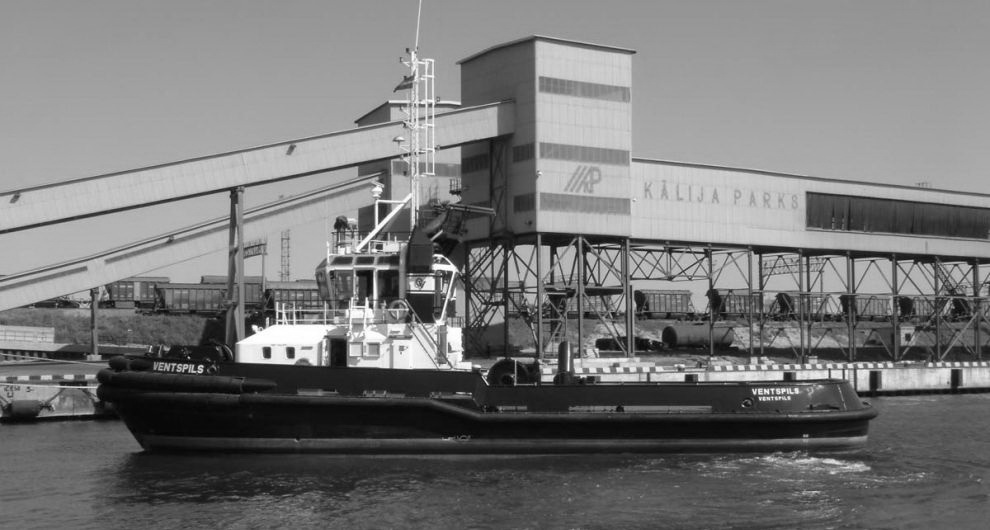 Between 1977 and 1981 Soligorsk Mining Construction Department (SMCD) proved itself from the best side in the construction of projects of JSC "Belaruskali", and did quite a wide range of mining and installation works, which were of strong interest for customers from other regions of the Republic and the Soviet Union.
It is especially worth mentioning subcontract activities of SMCD in the period from 1981 to 1991 in Ventspils port on terminal construction for potash fertilizers export shipment, primarily to the USA.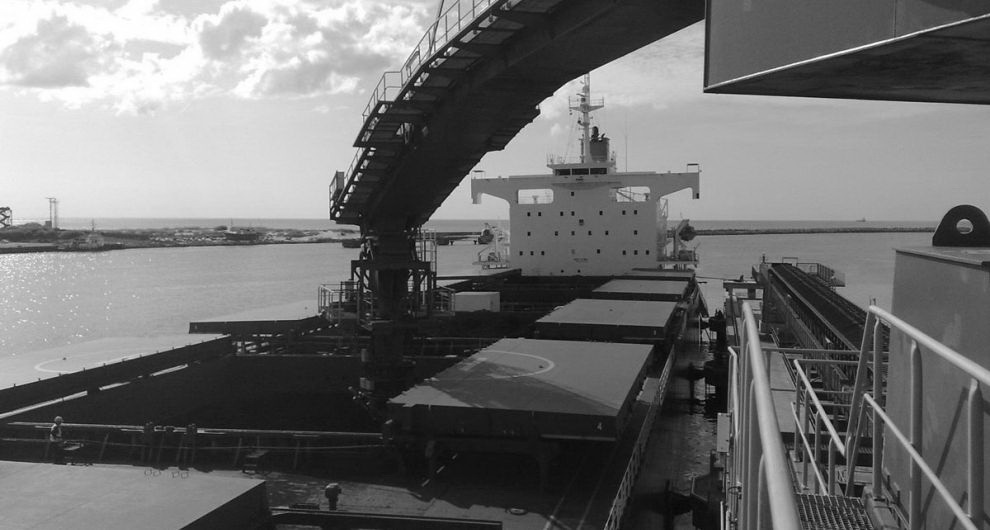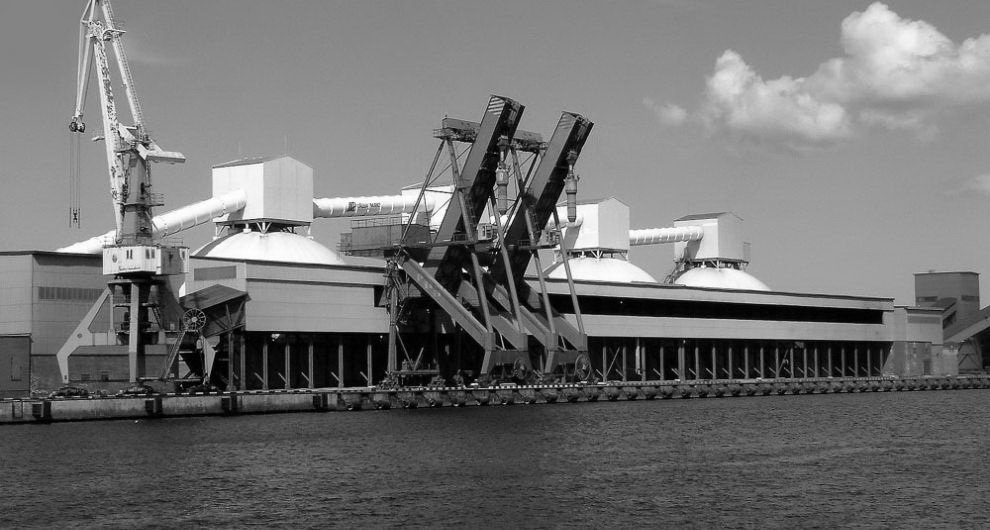 The ice of the Cold War melted, and the head of "Himprom" was tasked to organize the import of the chemical industry, and firstly, to the USA. As a matter of urgency, liquid complex fertilizer plants were built in five ports of the USSR, including Ventspils, Latvian SSR. A government decision was made to build a terminal in the deep-water part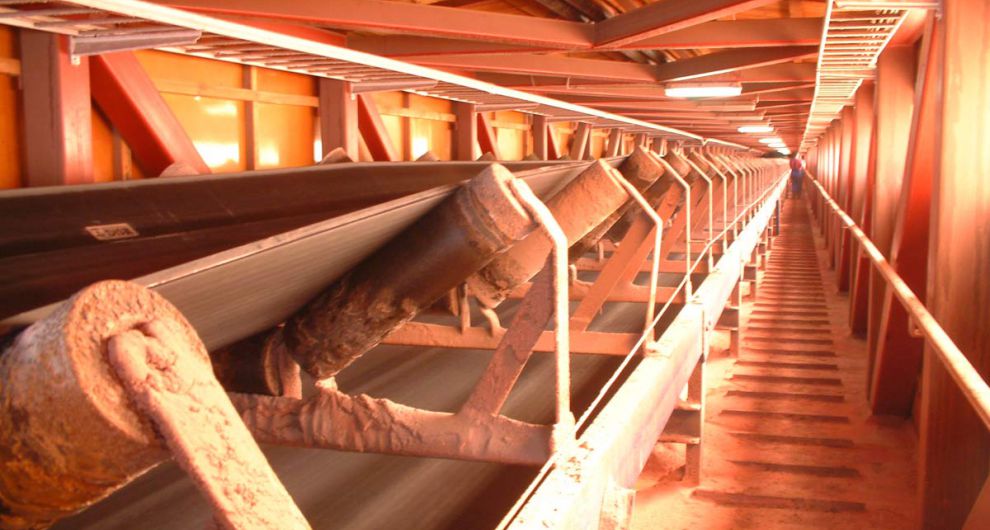 of the port of Ventspils for receiving, processing and storing 1.8 million tonnes of potash fertilizers. The estimated cost was 50.0 million rubles, and "Soyuzkali" also gave 39.0 million rubles for the construction and development of the port. SMCD was subcontracted to install the whole complex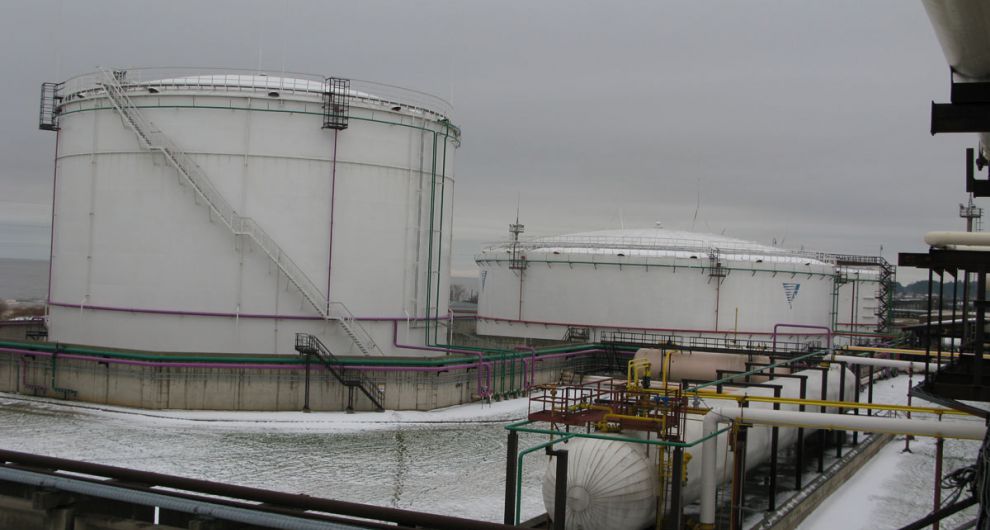 of conveyor and transshipment lines in the amount of 18 galleries and the main installation works for transshipment and transfer of fertilizers. Practically all personnel of the mining and erected department, headed by deputy manager Grigory Doronin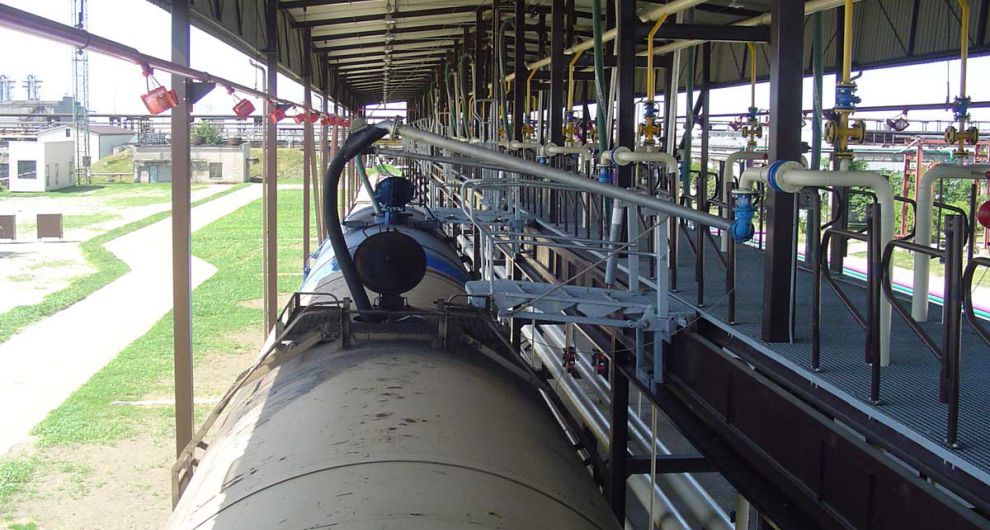 Doronin and mechanic Mikhail Kohno, were sent to perform this most important government task. For almost three months the Head of SMSD Anatoly Pivovarov and the chief of "Soyuzkali" Vladimir Kharitonov were in control of the Ventspils port during the start-up period.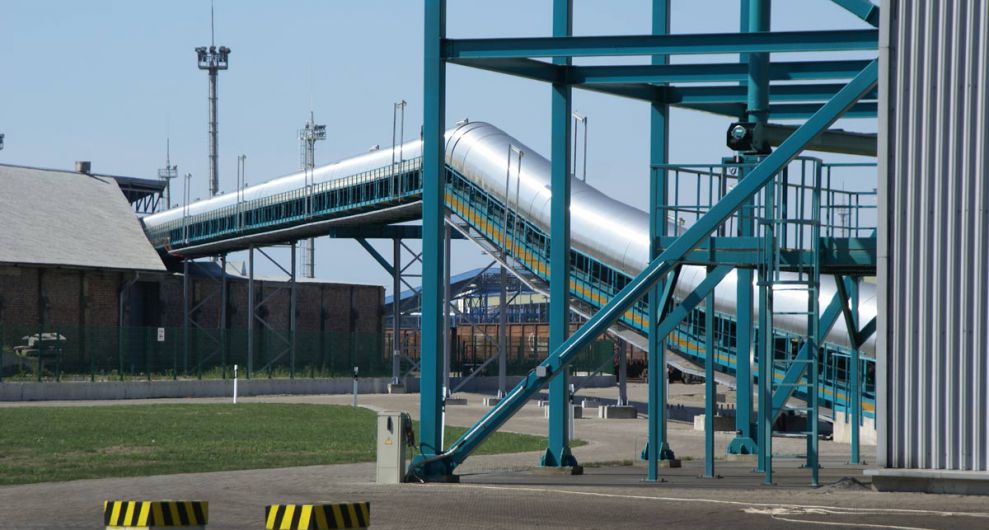 Due to clear and organized work of the general contractor and subcontractors the complex was put into operation on time. Echelons with mineral fertilizers came from Soligorsk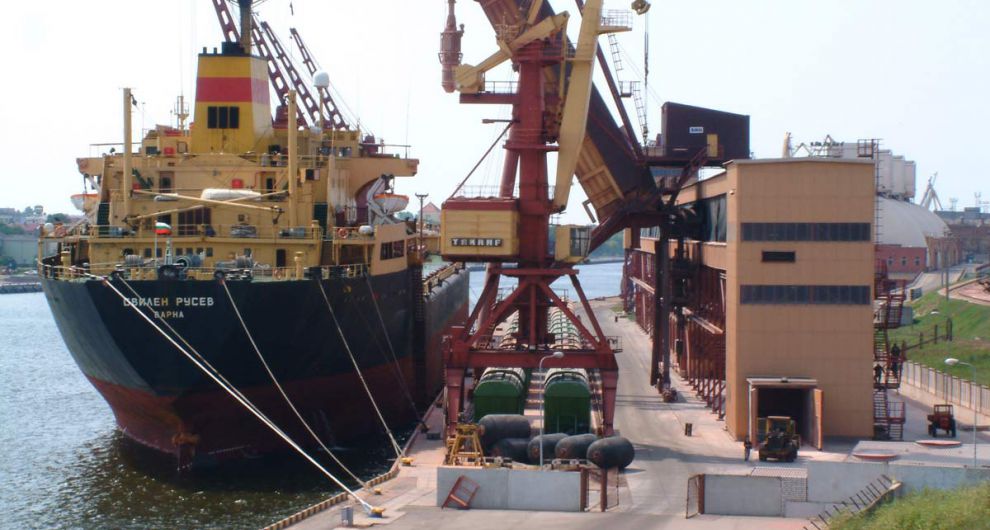 Ventspils is a part of the Trans-European Transport Network and has historically served as a strategic transport hub servicing transit cargo flows of chemicals, potash salt, coal, grain and other types of cargo between Russia and CIS countries. Today, Ventspils is a multimodal port capable of handling any cargo, with an annual cargo turnover of about 30 million tons. Technical parameters of the non-freezing port make it possible to serve the largest vessels entering the Baltic Sea all year round.